LUXURY DESTINATION
WEDDING PHOTOGRAPHER
TIMELESS | ELEGANT | ICONIC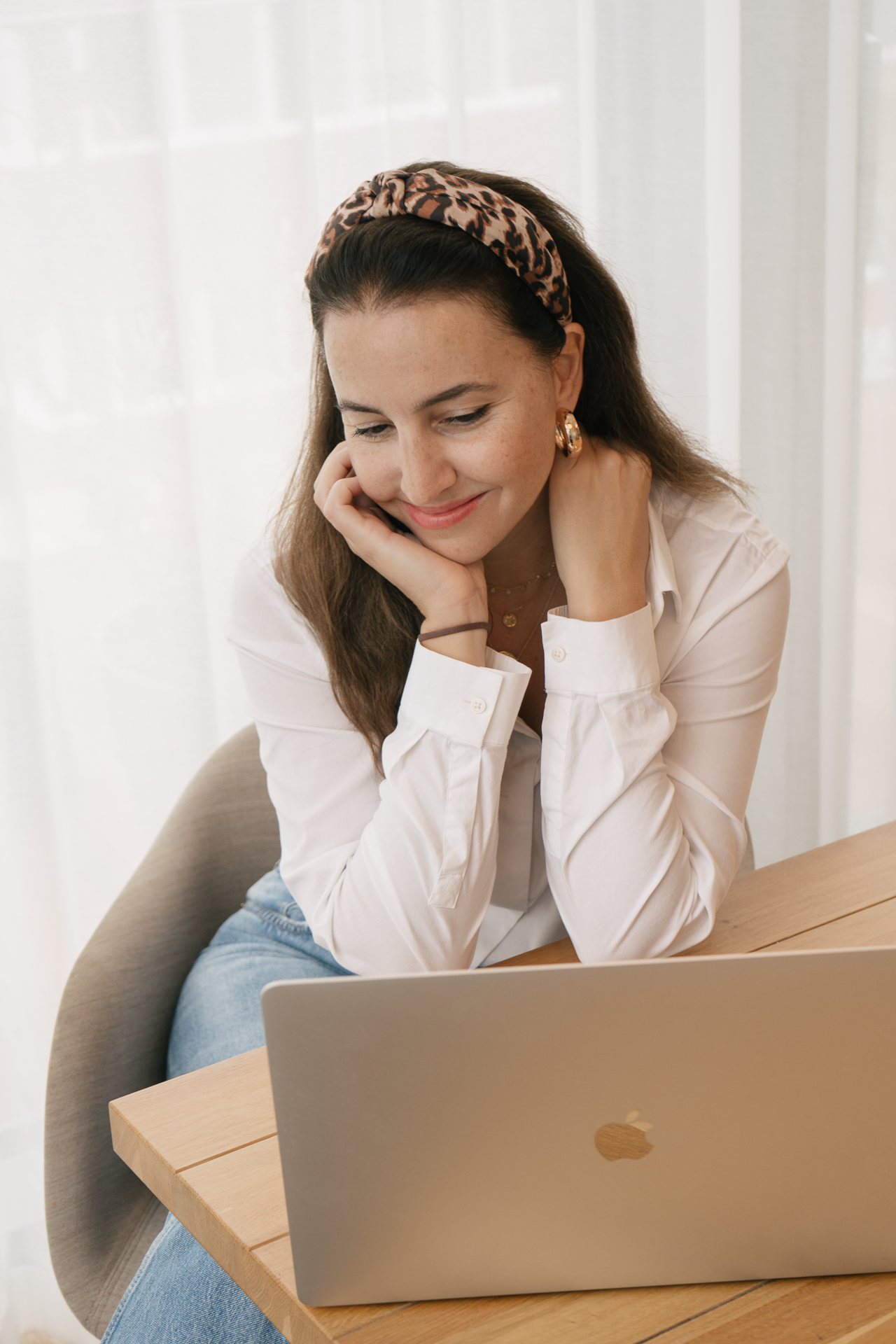 Hey there, I´m Silia,
photographer & creative artist
Everybody has come into this world with a gift. It's our responsibility to share our gift and contribute to making the world a better place. In my case, I have been gifted with the ability to capture moments through the lens of a camera and immortalise them in photographs.
Photography brings immense joy to my life. I can't imagine what life would be like without photography. It has become such an integral part of who I am and how I experience the world around me. Capturing moments and creating visual stories fills me with a sense of joy and fulfilment, making each day more vibrant and meaningful.
Photography is not just my work! Photography is my calling in life and what makes me feel alive. 
If you wish for your wedding photos to be ELEGANT, ICONIC and TIMELESS, then you have come to the right place! Welcome!
I understand your desire to preserve the everlasting joy, genuine emotions, and meaningful moments of your special day. Through my photography, I aim to create more than just aesthetically pleasing visuals. I strive to provide an experience that surpasses your imagination, rooted in authentic artistic expression.
Reach out to me by email, and let us embark on an unforgettable journey together.




A curated collection of my recent work
Step into a world of inspiration – click to browse my curated collections. 
Explore my portfolio and be inspired
Click the button below to explore my portfolio now!
Let me capture your story!
Each love story is unique and different! I can't wait to capture yours! Reach out to me by email, and let us embark on an unforgettable journey together.
It is evident that Silia has a genuine passion for her work, as her love for what she does shines through in the photographs she creates.
Silia's photography exudes femininity, whimsy, and romance – crafting shots that not only captivate viewers, but also emphasise her subjects best qualities.
JOANNE LITRA
Working with Silia was a dream come true! Her meticulousness and talent in capturing the genuine spirit of our wedding day left us deeply impressed.
Throughout the entire journey, she ensured we felt at ease, and we couldn't be happier with the outcome of our photographs!
ARIANNA AND GEORGE
Silia is truly a master of her work. I would recommend her to anyone looking for a talented and professional wedding photographer.
She went above and beyond to make sure we were happy with every aspect of the process, from the initial consultation to the final product.
MARIE AND KARL
In the world of photography, every click of the shutter captures a moment, but in the realm of wedding photography, it's so much more.
It's about preserving the art of love, the beauty of commitment, and the elegance of emotion. Each photograph is a brushstroke on the canvas of a love story, a piece of art that tells a timeless tale.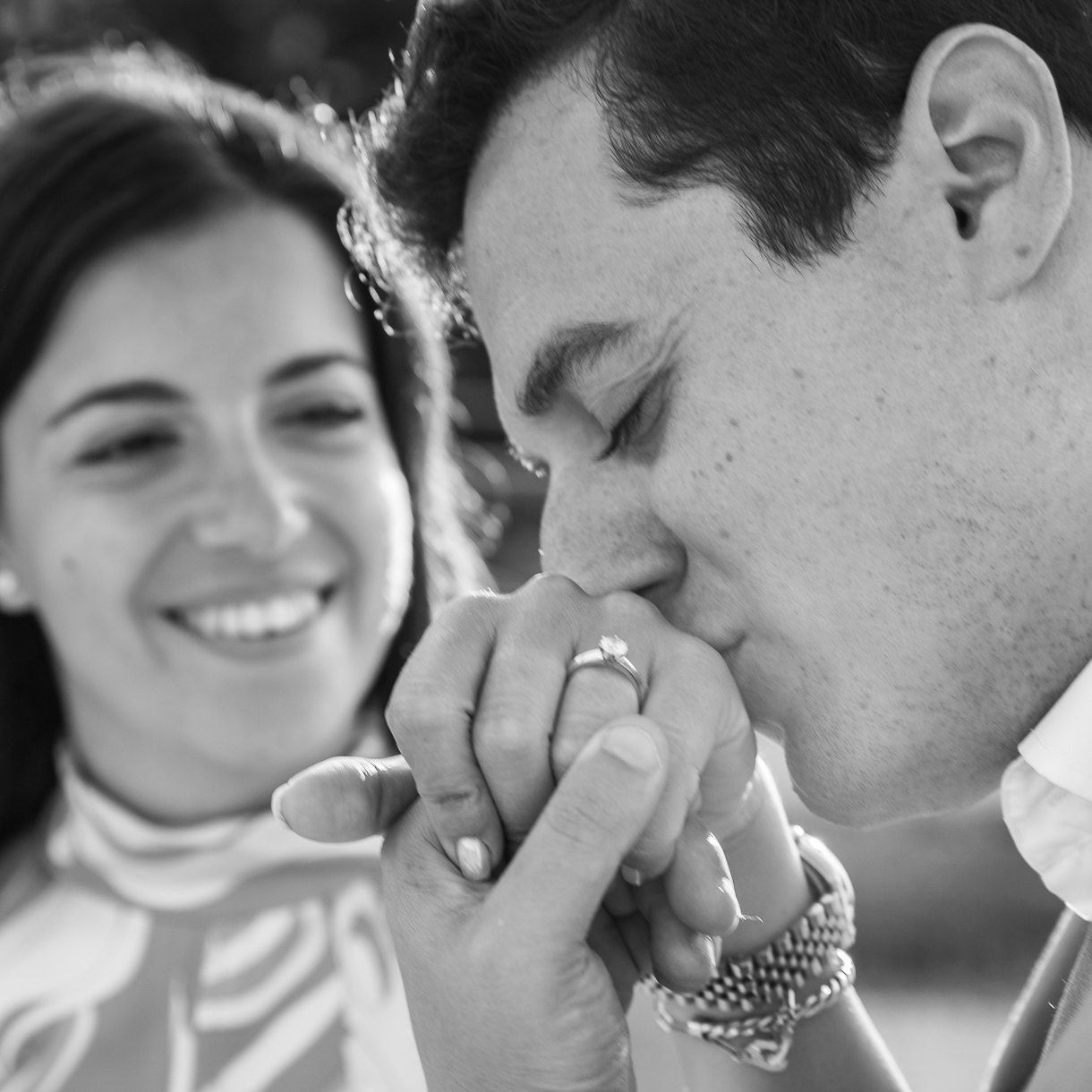 Embark on a captivating visual journey that encapsulates the very essence of love, beauty, and those unforgettable moments that define our lives. 
TAKE A LOOK AT MY SERVICES
Explore my offerings, and let's discuss how we can make your wedding photography experience as exceptional as the love you share. 
Discover the art of preserving your love story today. Click the link below to explore more and take the first step towards capturing your beautiful memories.
GET IN TOUCH WITH ME TODAY
I would love to learn more about your wedding plans, and talk with you about how I can be involved in capturing your big day. Contact me today by email. 
MY FEATURED PROJECTS
DISCOVER MY RECENT WORK
I can't begin to tell you how many compliments we've received on our wedding photos! Thank you so much for capturing our day.
The pictures came out amazing. We can not stop looking at them, they really captured every moment. You did a great job! 
LISA AND MIKE
I wanted to express my immense pleasure in collaborating with you for my son's wedding.
Your professionalism, relaxed demeanor, and remarkable efficiency were truly appreciated. The photographs are exceptional. I'd gladly suggest your services to anyone in need of a photographer. Thank you once more for your dedicated efforts.
MELINA CARLINGTON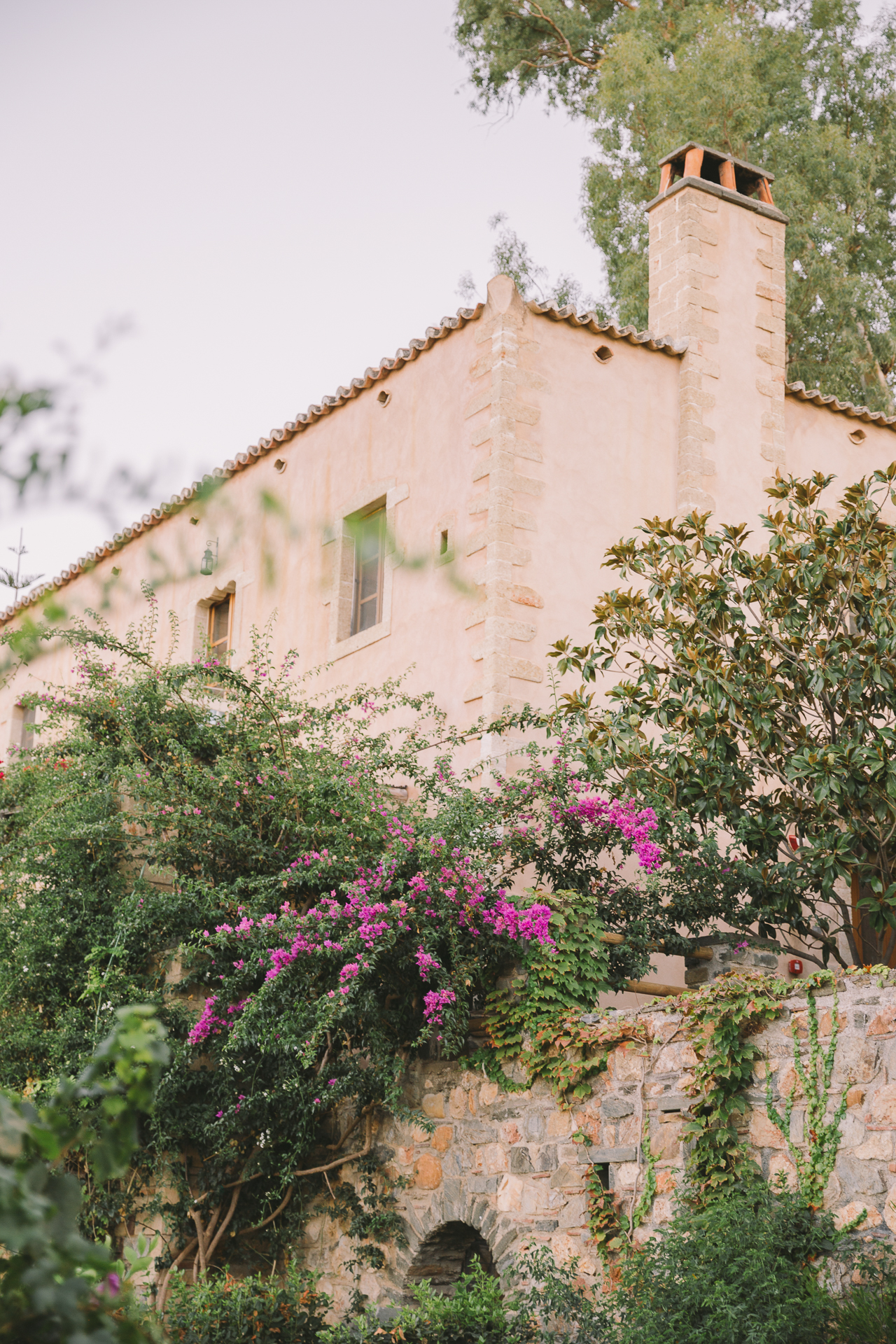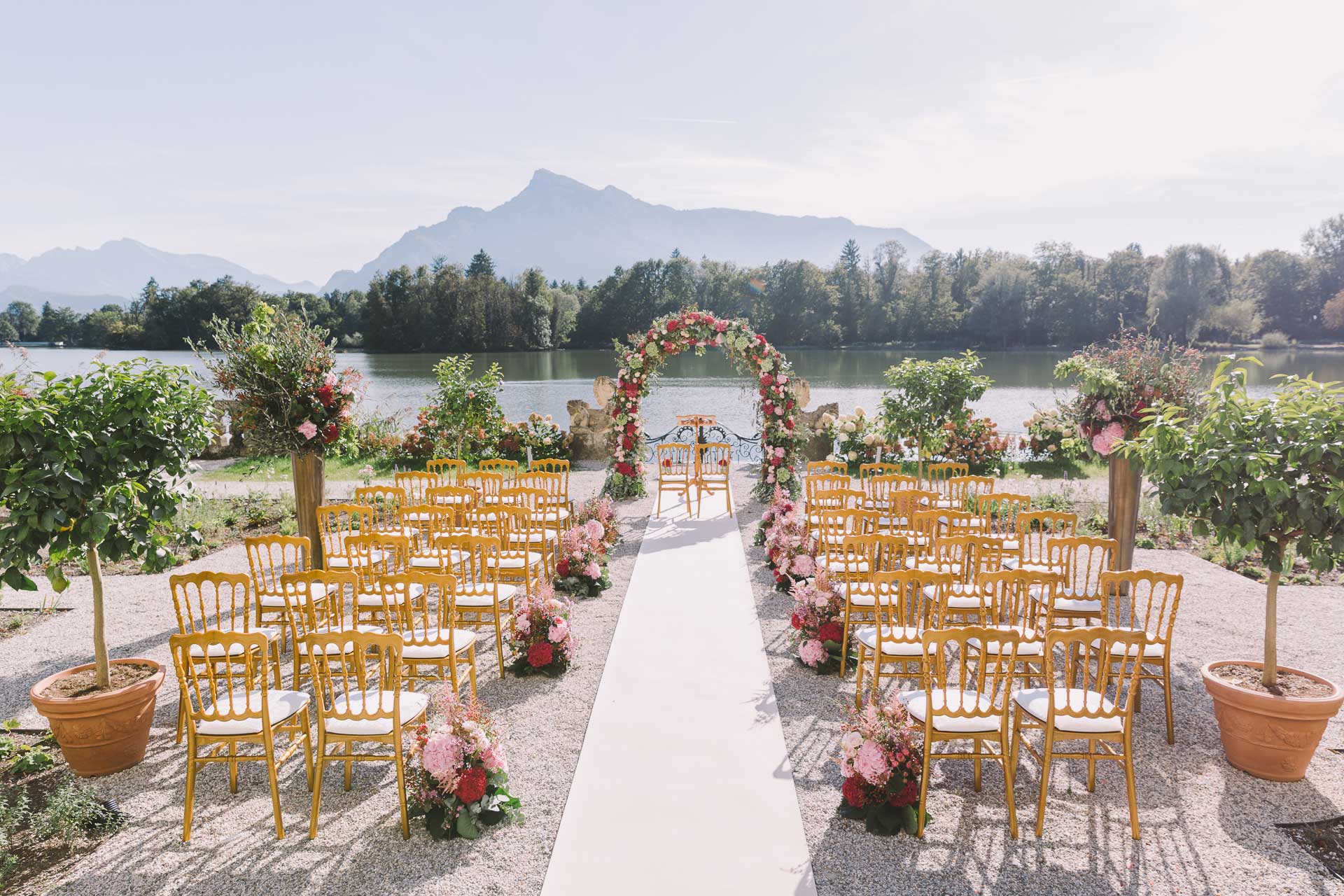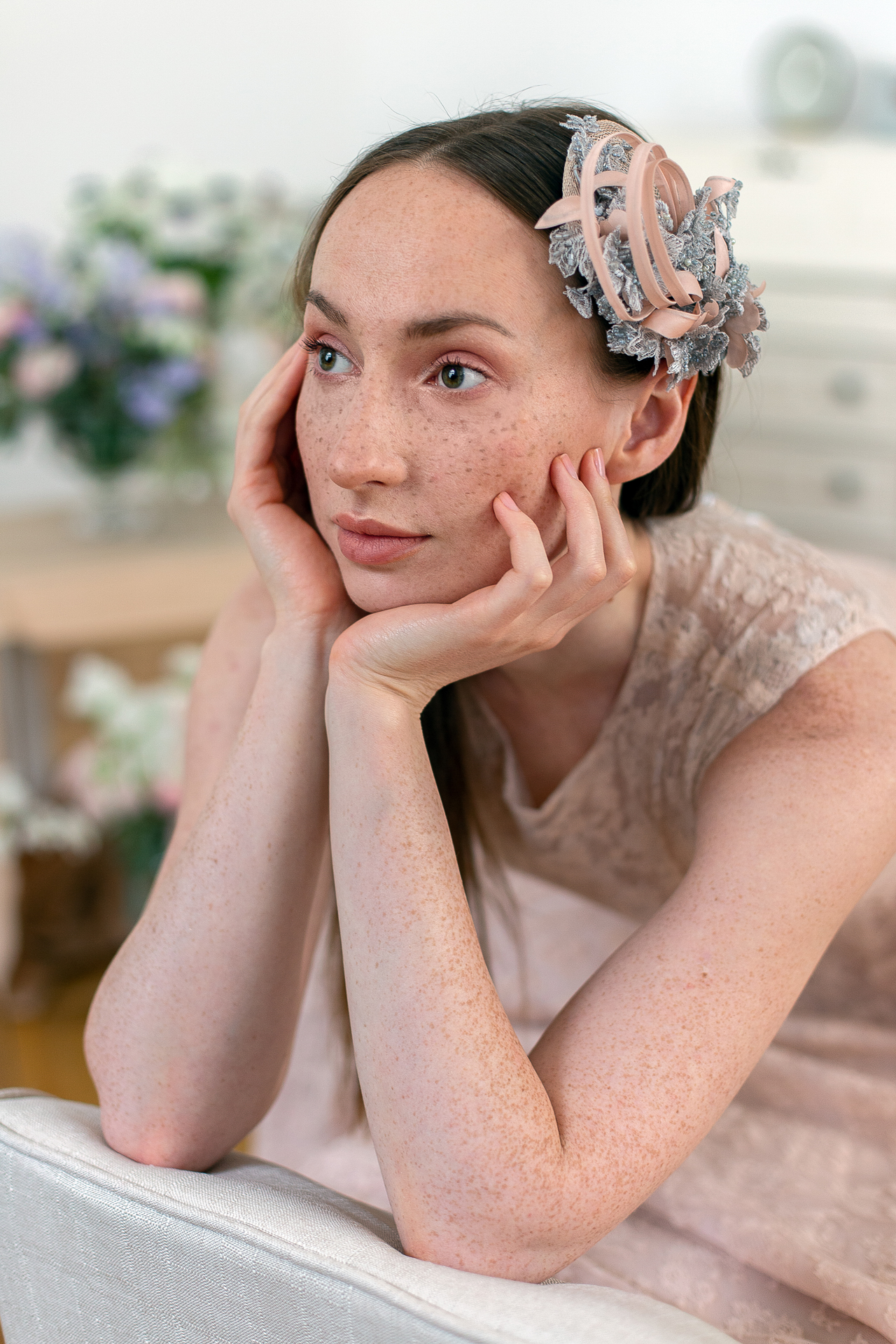 FINE ART WEDDING PHOTOGRAPHY
with heart and soul
Photography is a deeply emotional pursuit. The images I create are born from my heart, captured by my eyes, and stored on the memory card of my camera.